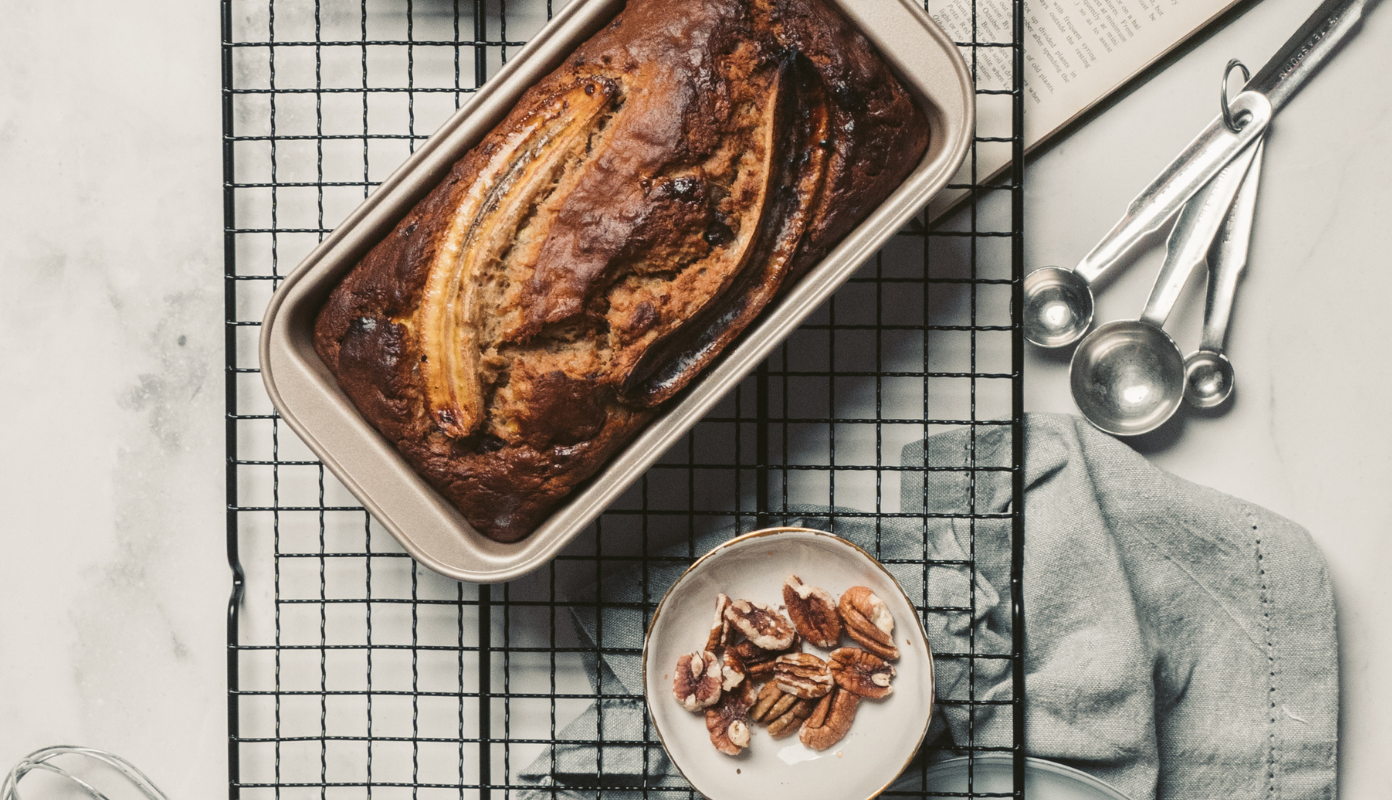 How to choose the best baking tray
Although it's tempting to get a cheap baking tray, we didn't want to fall foul of false economy. Buying a tray that will last for years saves money and hassle in the long run, but we were keen to try both cheaper brands and more high-end products to find a product to suit everyone's needs.
If you're a frequent baker, 10-year or lifetime guarantees are appealing, as it gives you the knowledge that you can rely on your baking sheet time and time again. For those who bake less frequently, a budget option that still offers reasonable quality might feel like a better spend.
A good-quality non-stick surface will ensure no pesky baked-on remnants. We looked for trays that have such an effective non-stick coating that it wouldn't be necessary to apply butter, oil, liners, parchment or foil.
Source: https://www.bbcgoodfood.com/review/best-baking-trays